Hey and welcome to Between Moon And Sun, where everything revolves around the natural phases of taking inspired action on our dream life (Sun), but also taking time to rest and reflect when our life spins a little slower (Moon).
Here we talk about the internal changes we need to make in order to align with our dream life. In the times where we are more reflective and give space for feeling all the emotions we pushed away in busy phases, we can truly see our growth, finding back to our center and prepare ourselves for the next bold step we want to make in the direction of the vision we have for our life.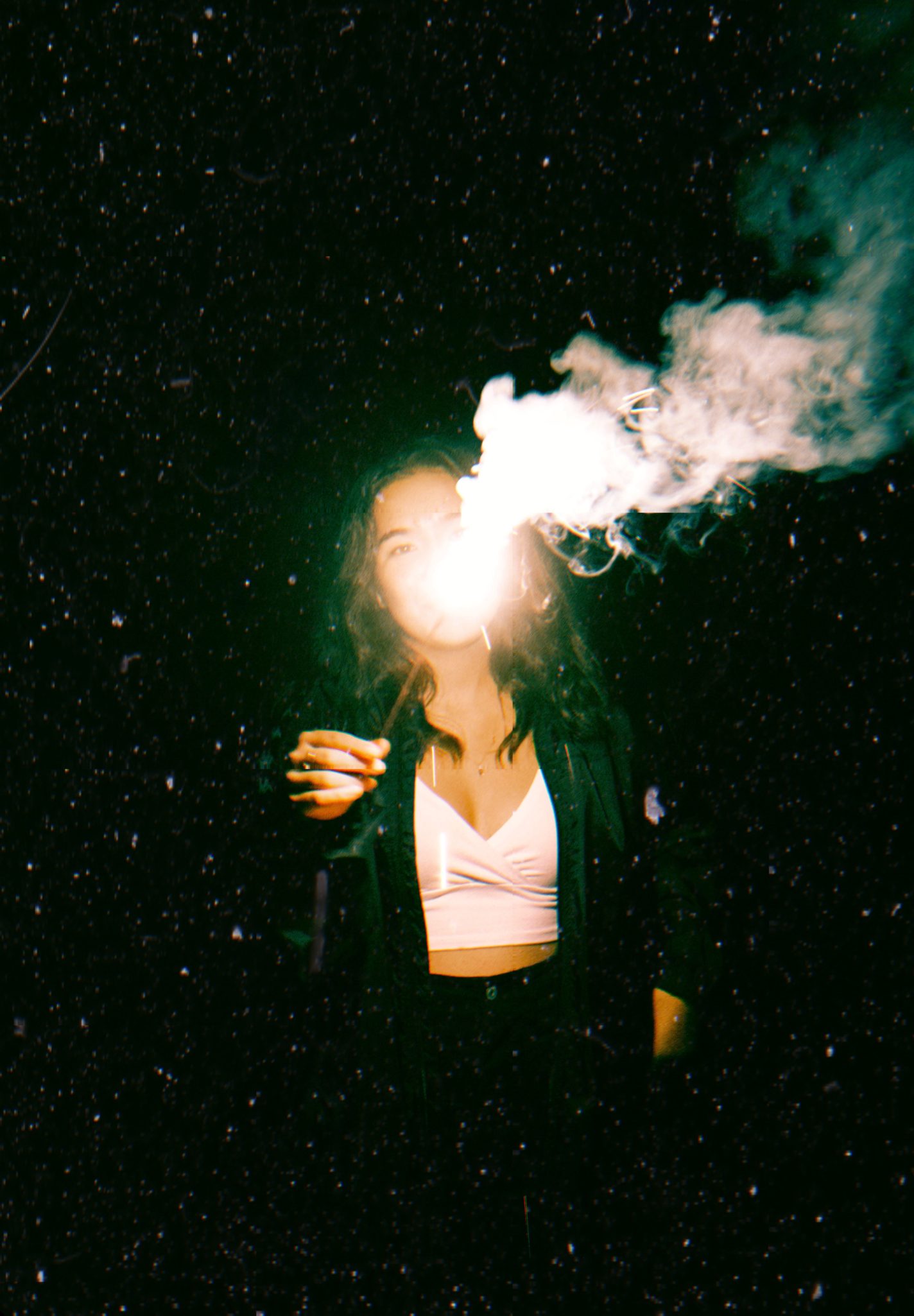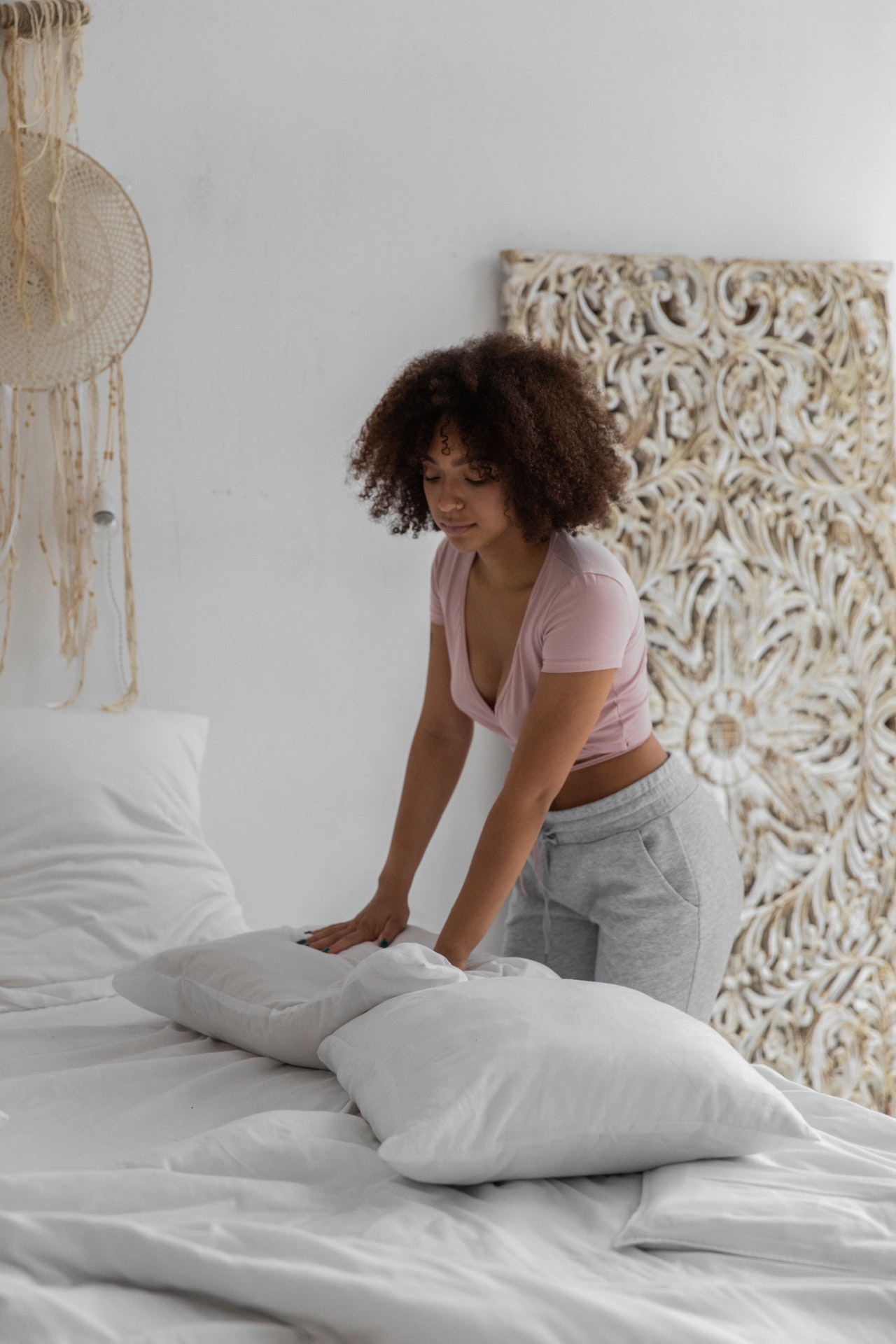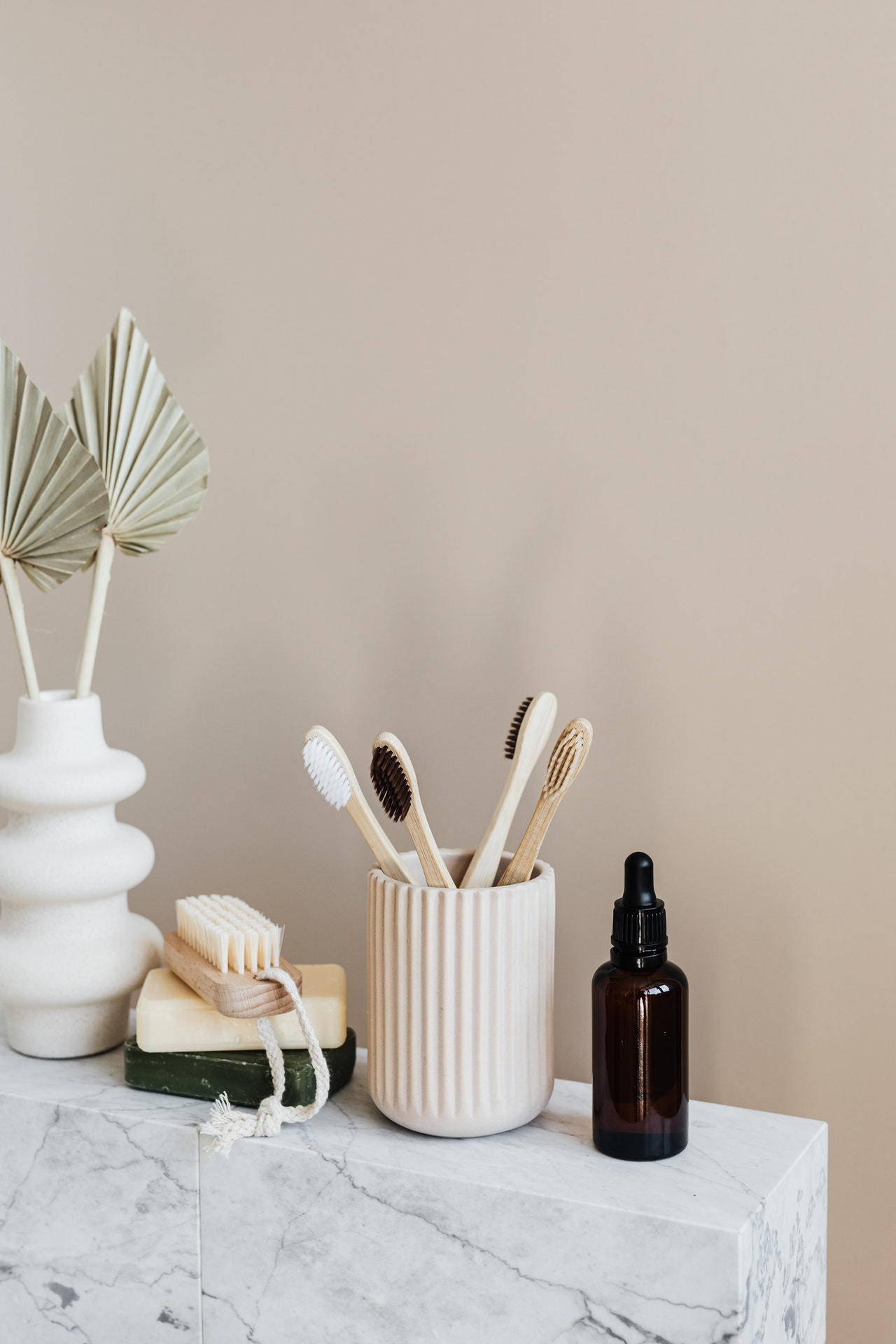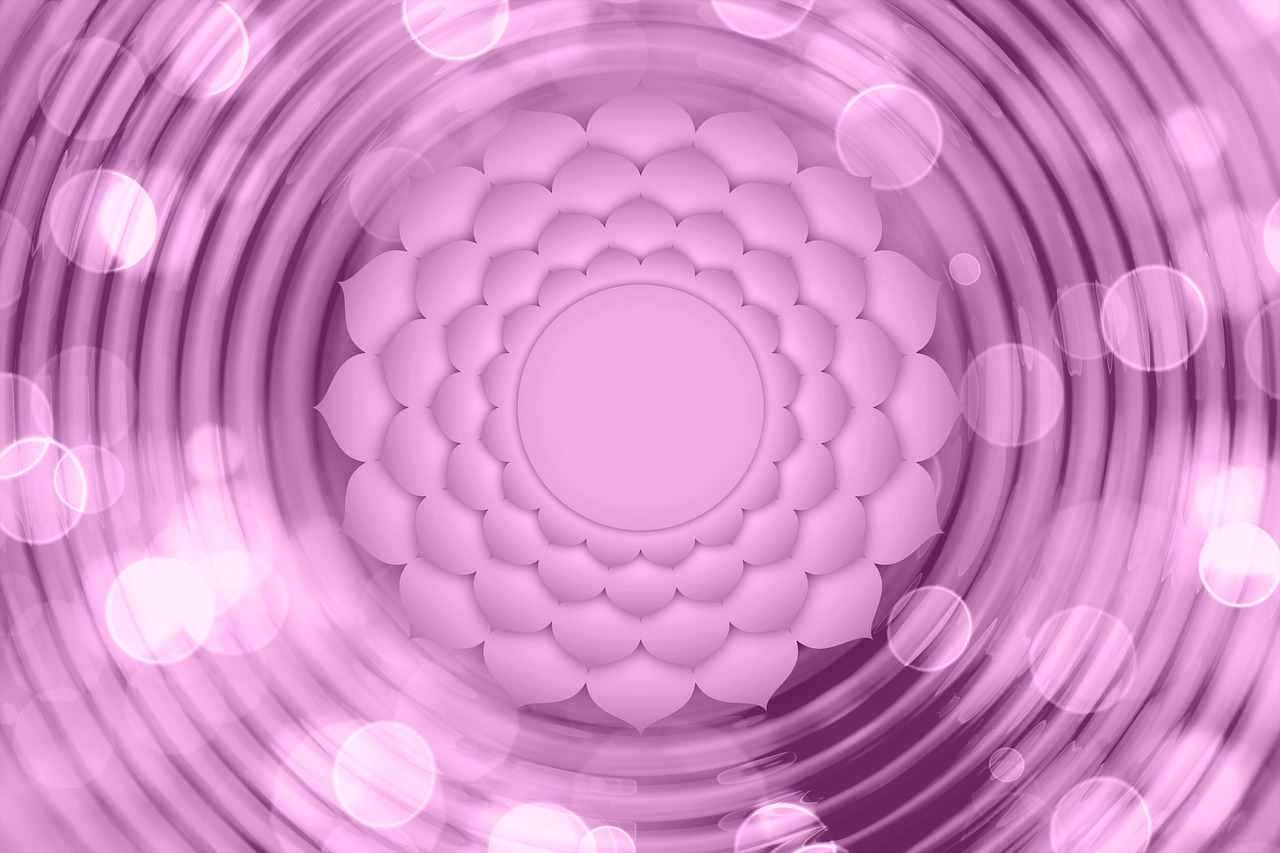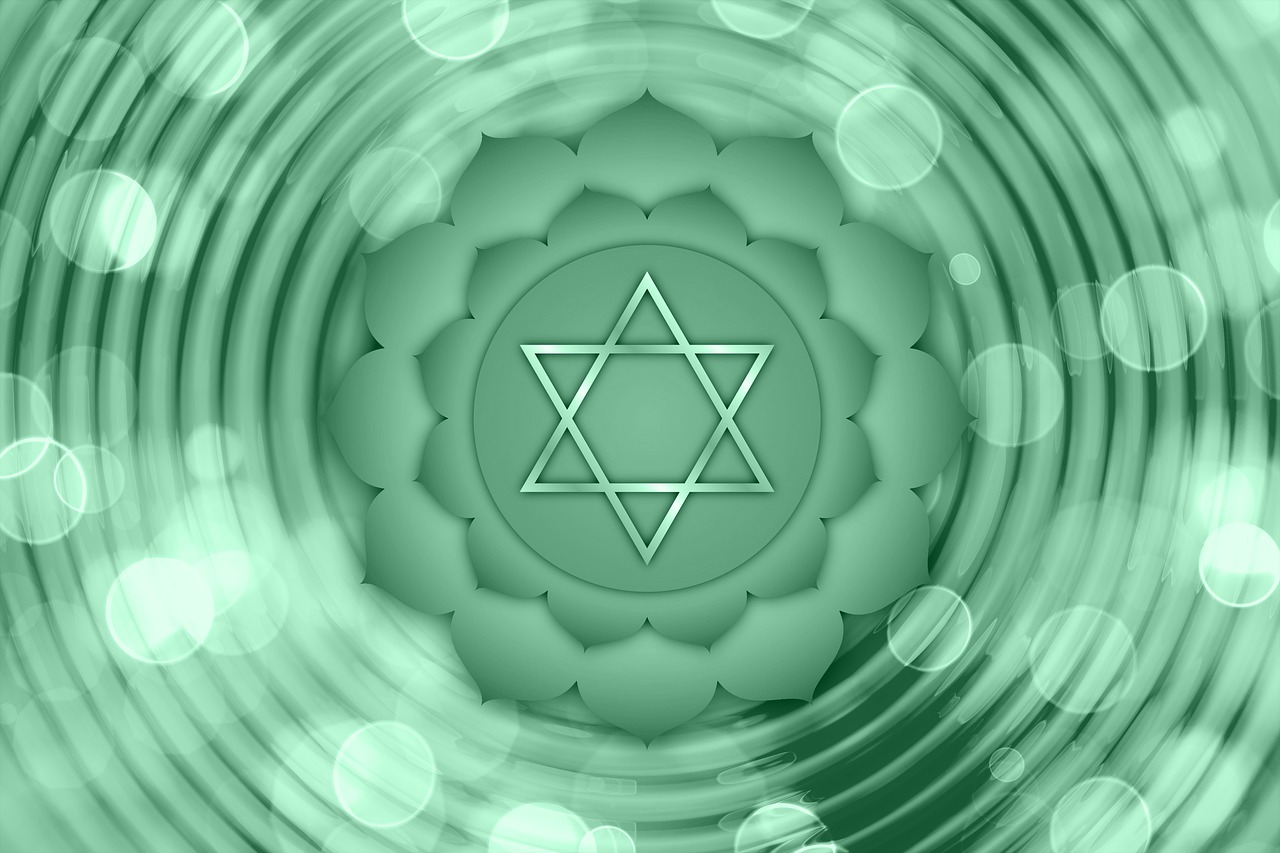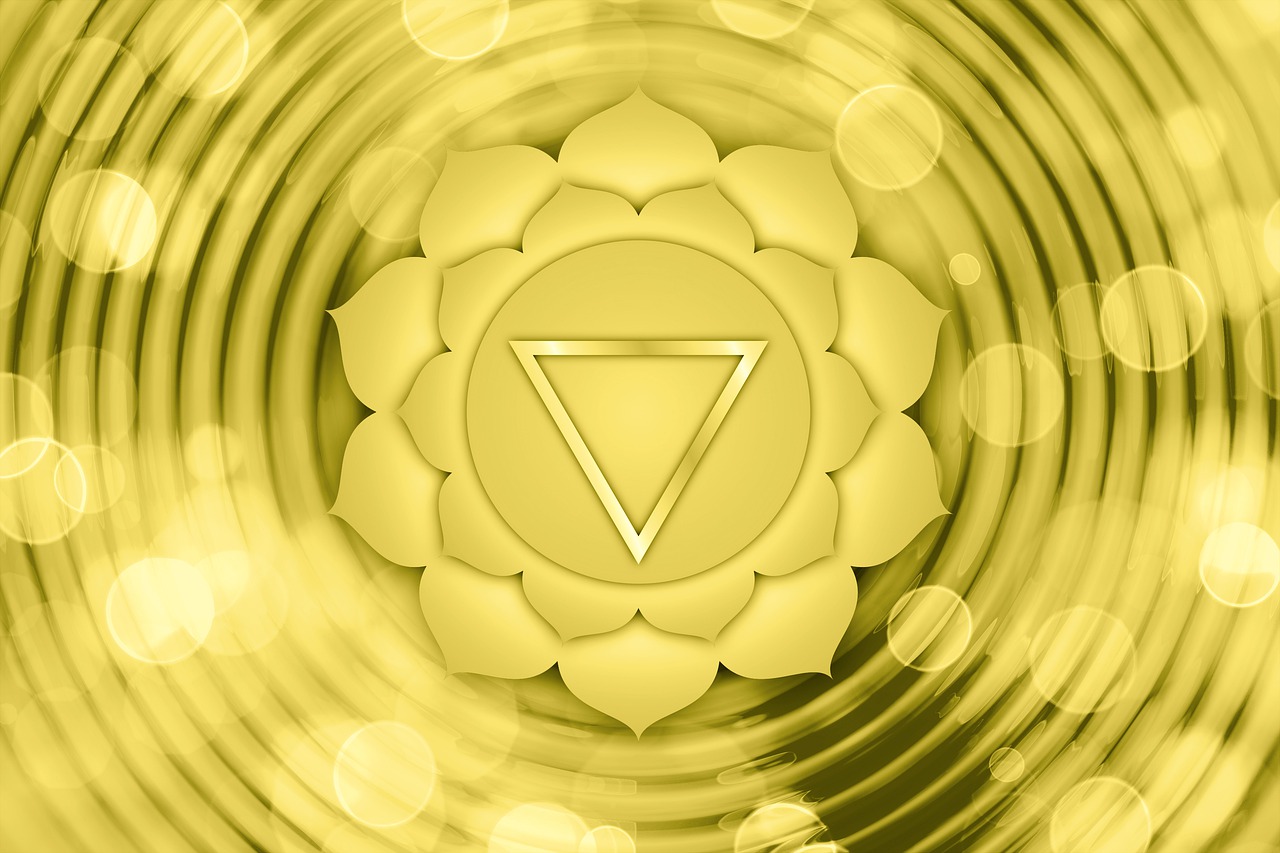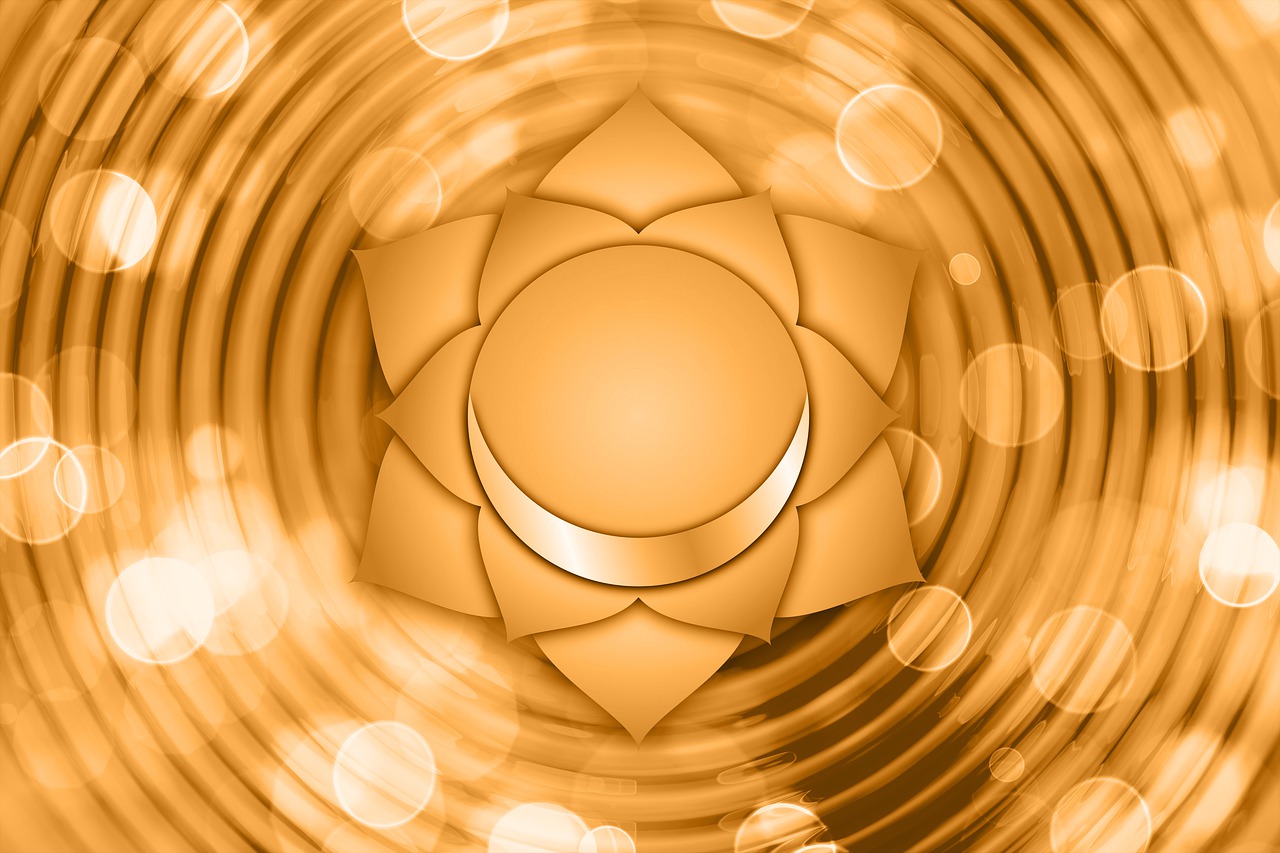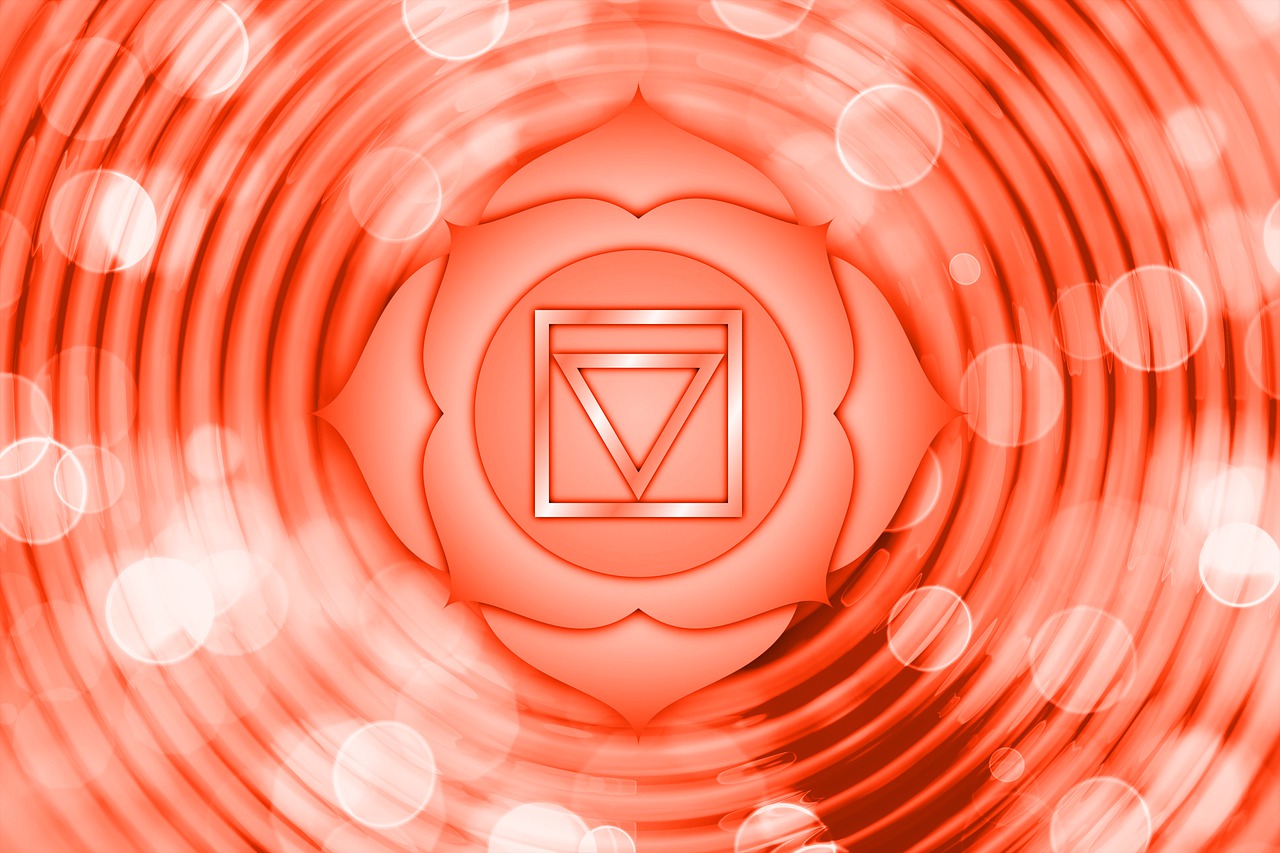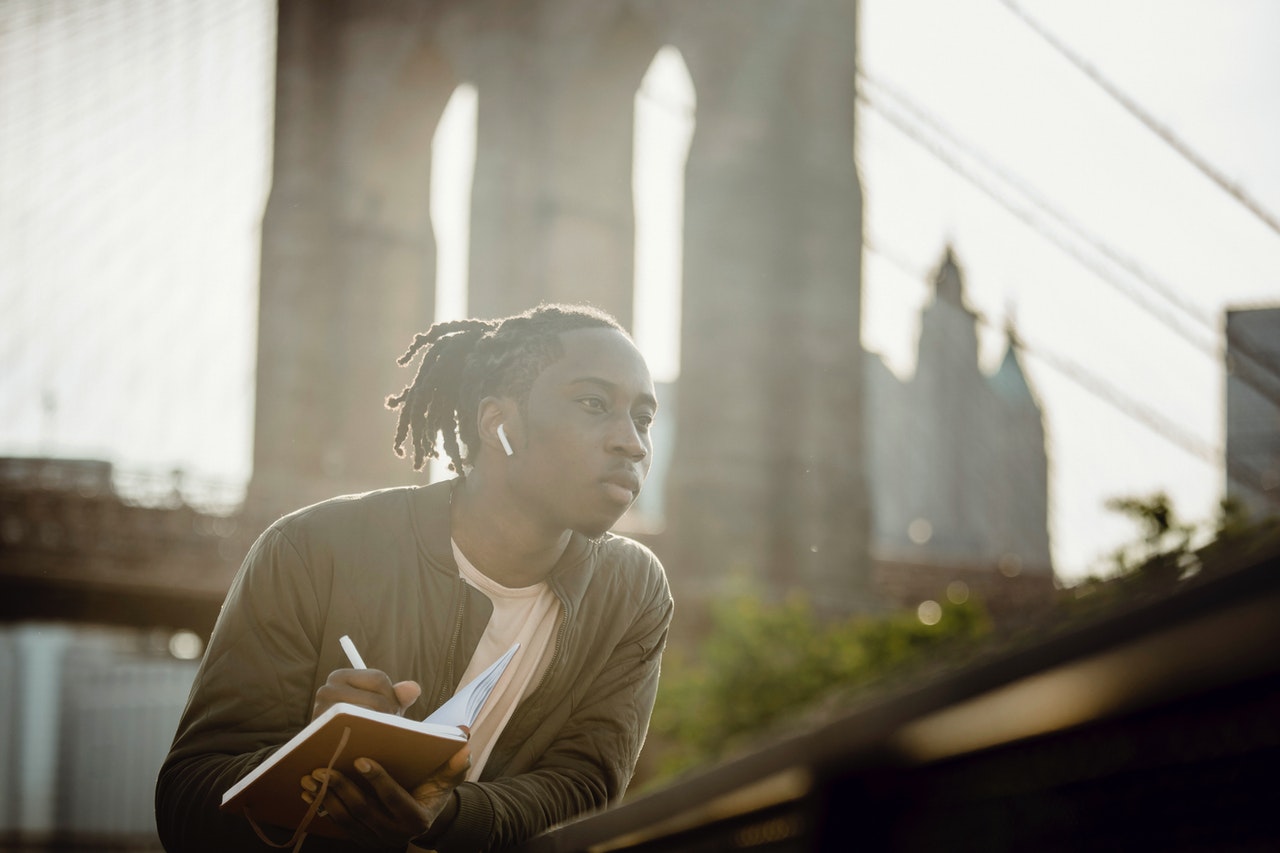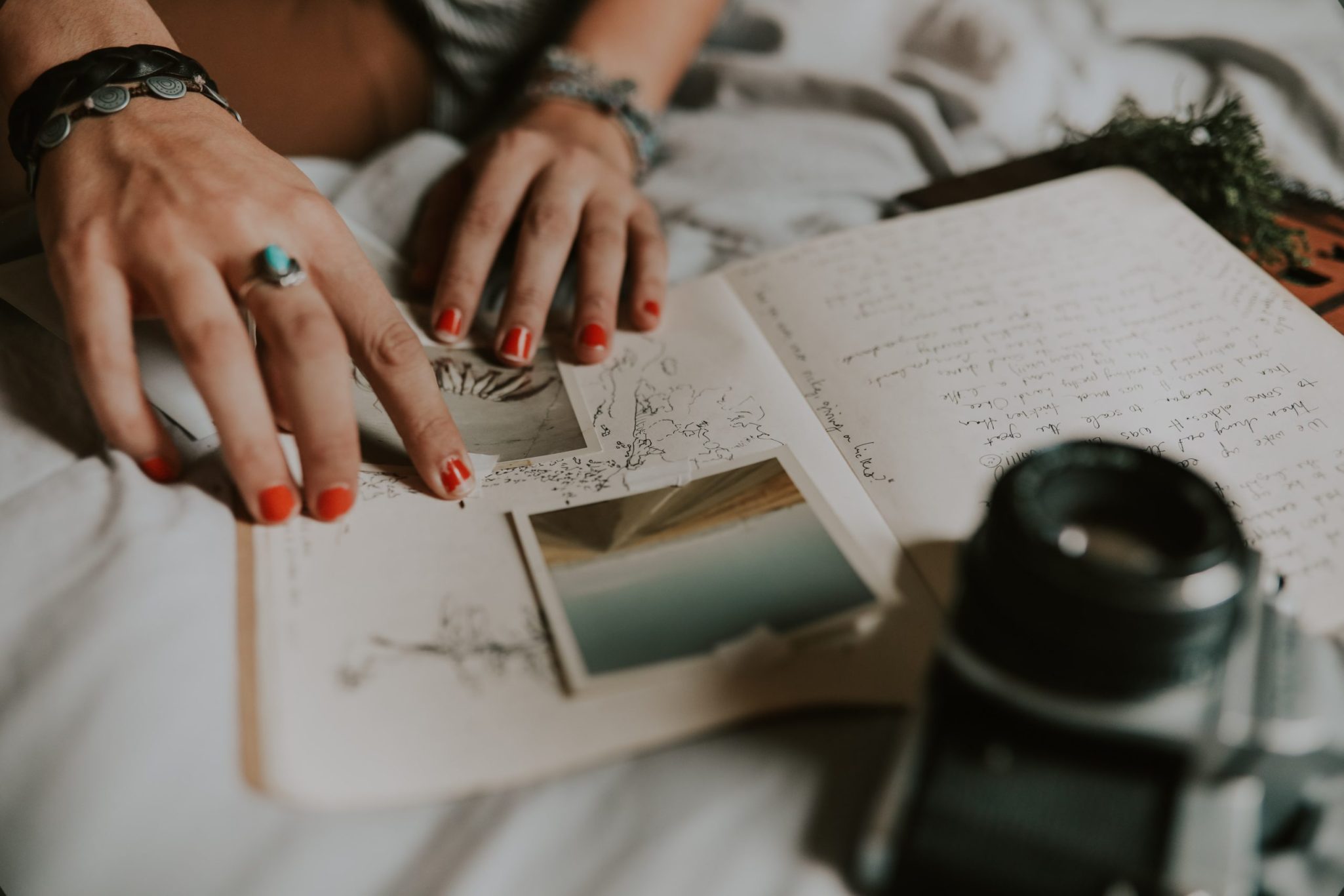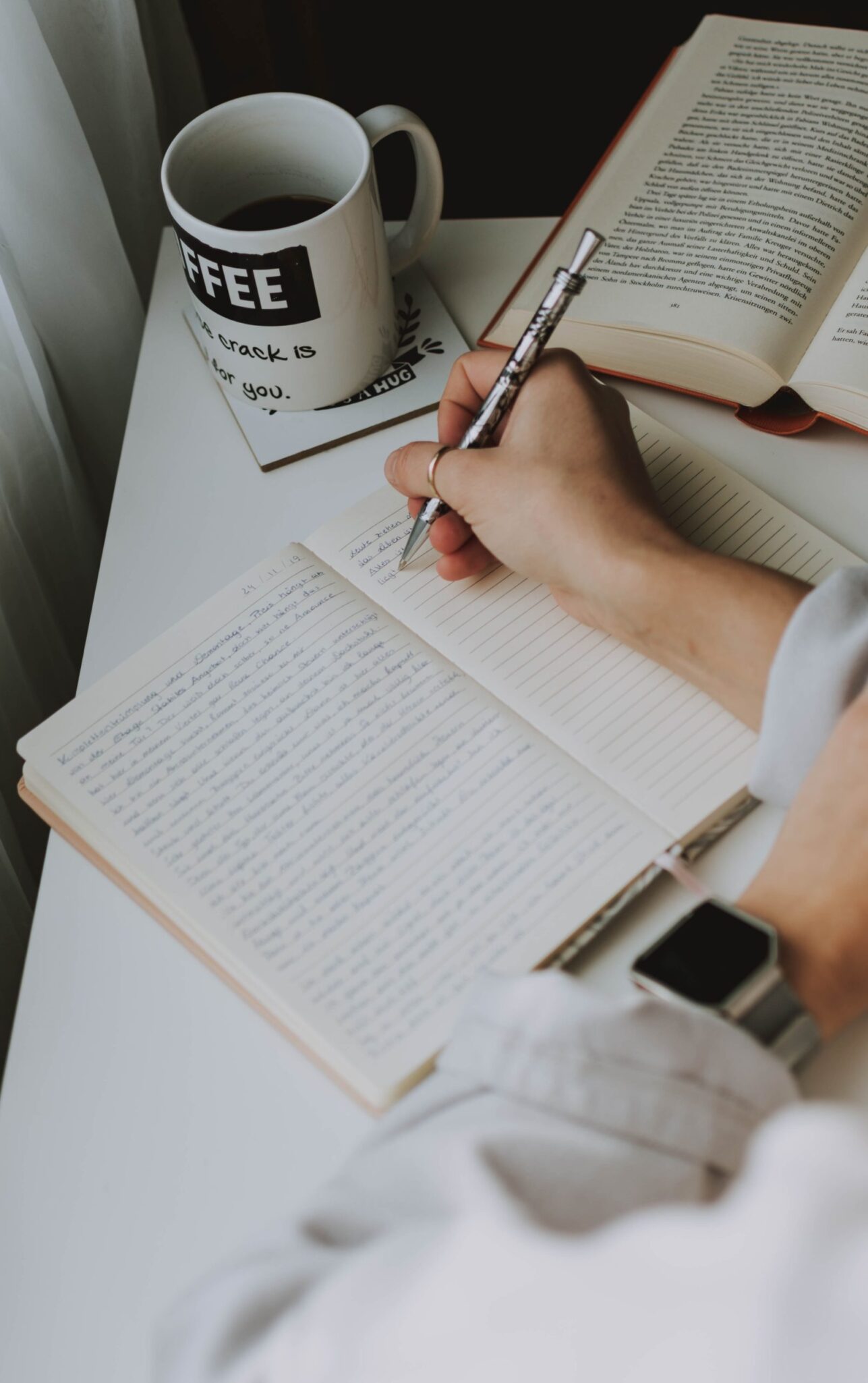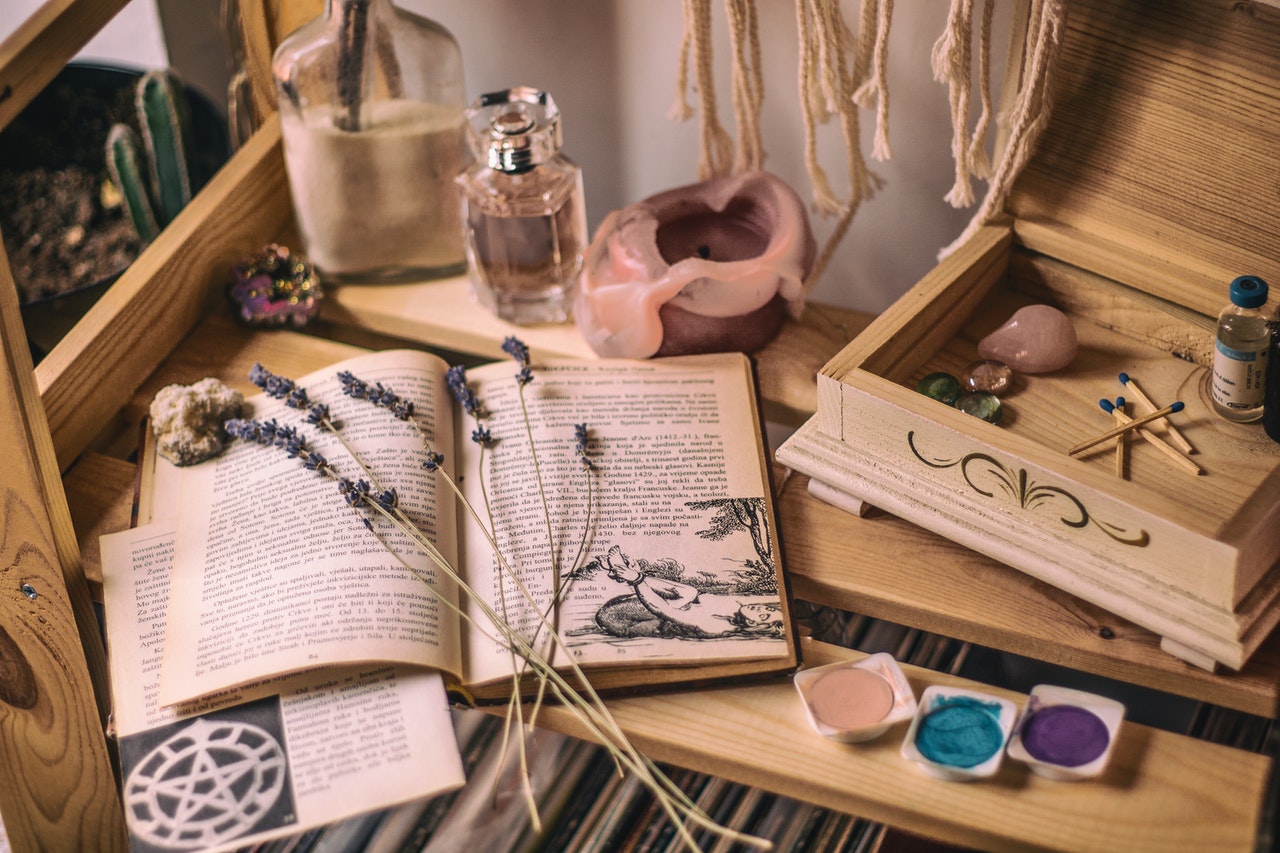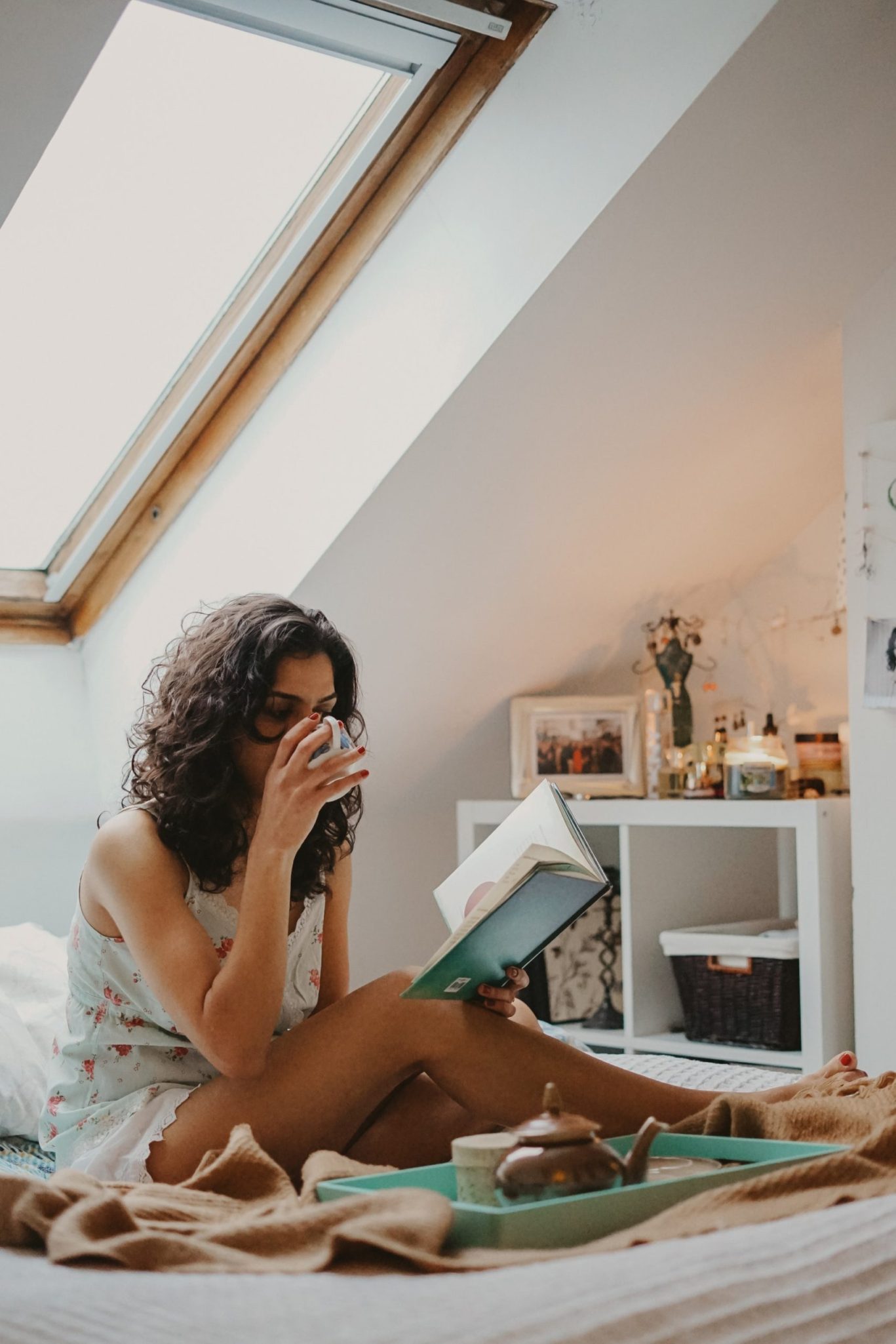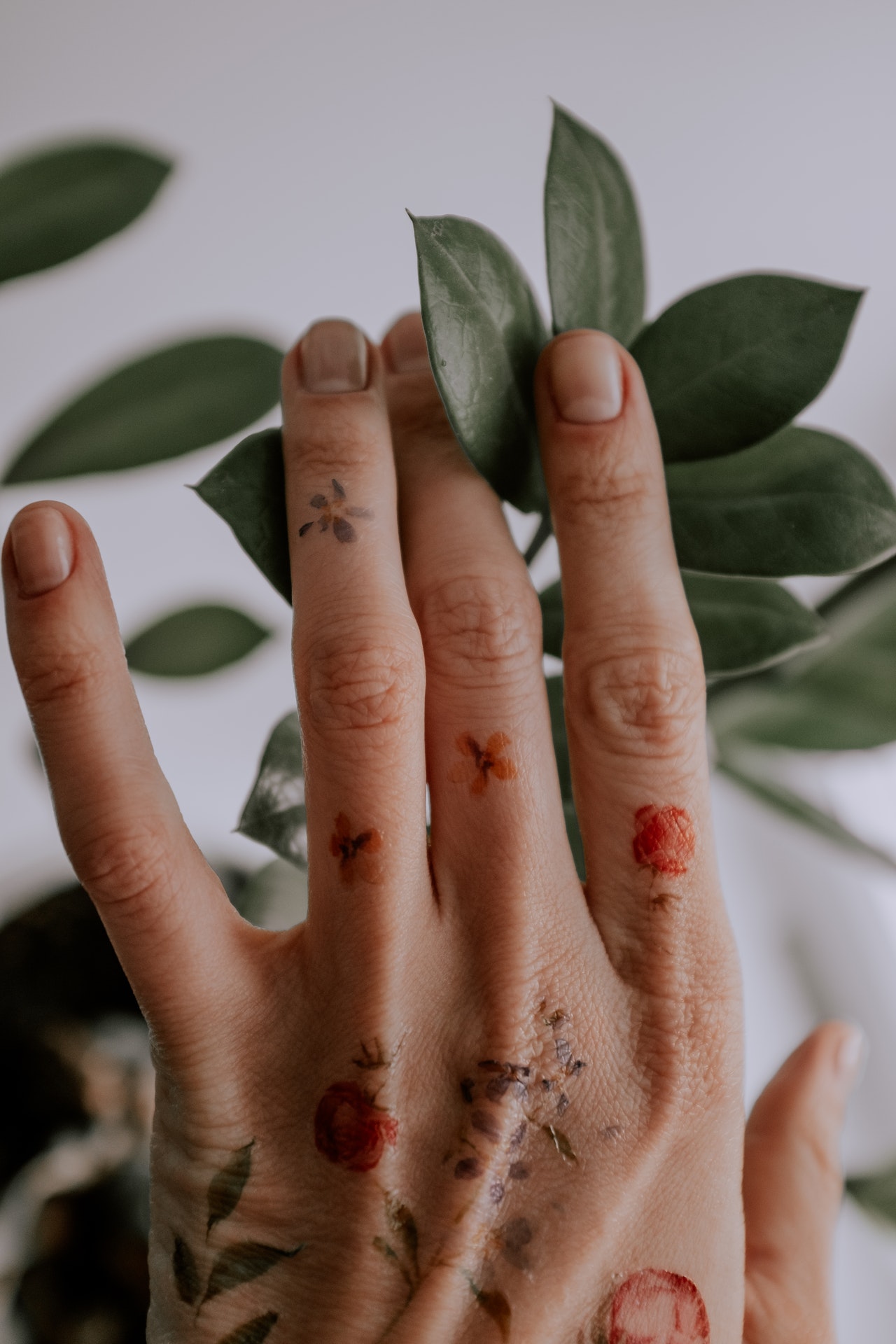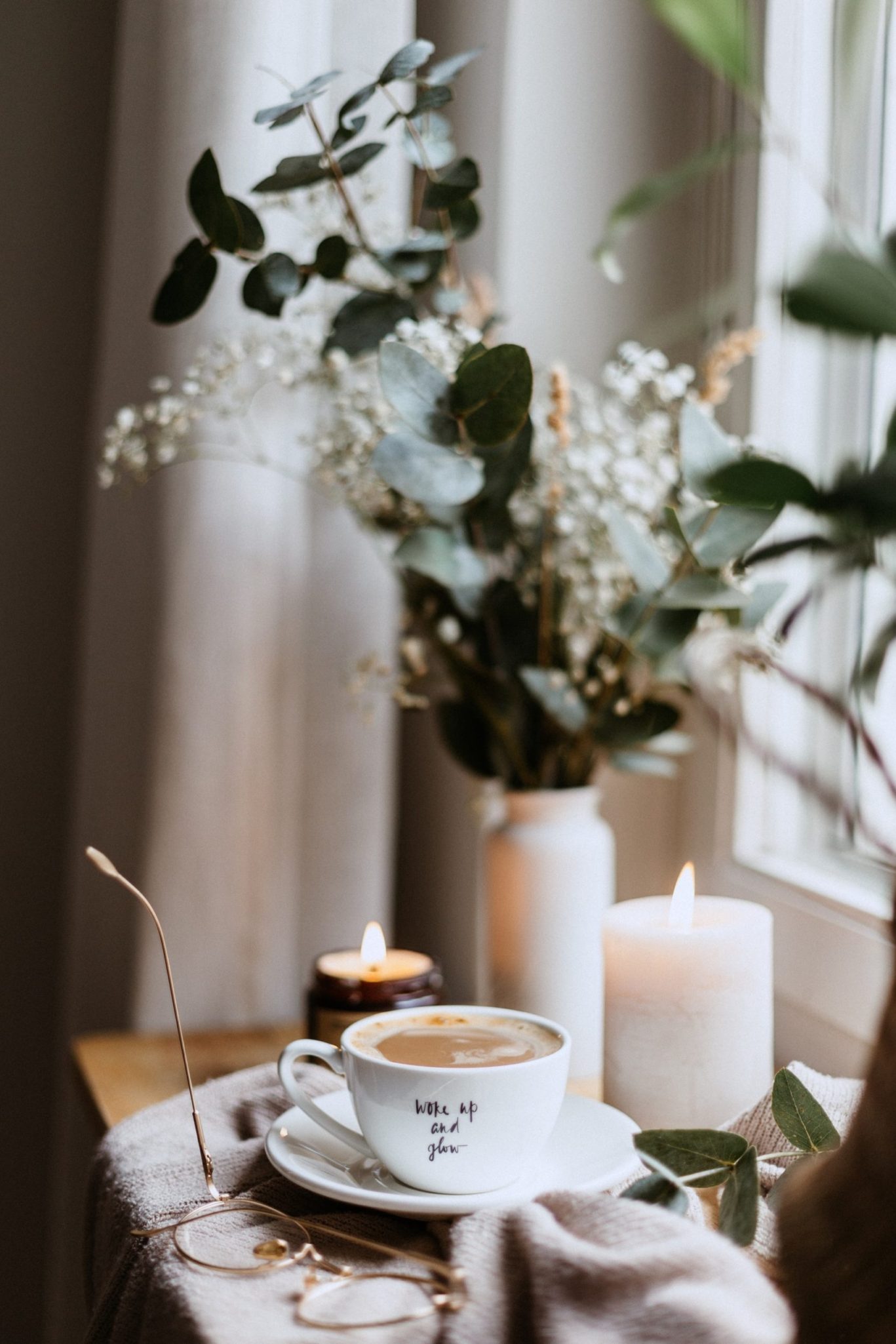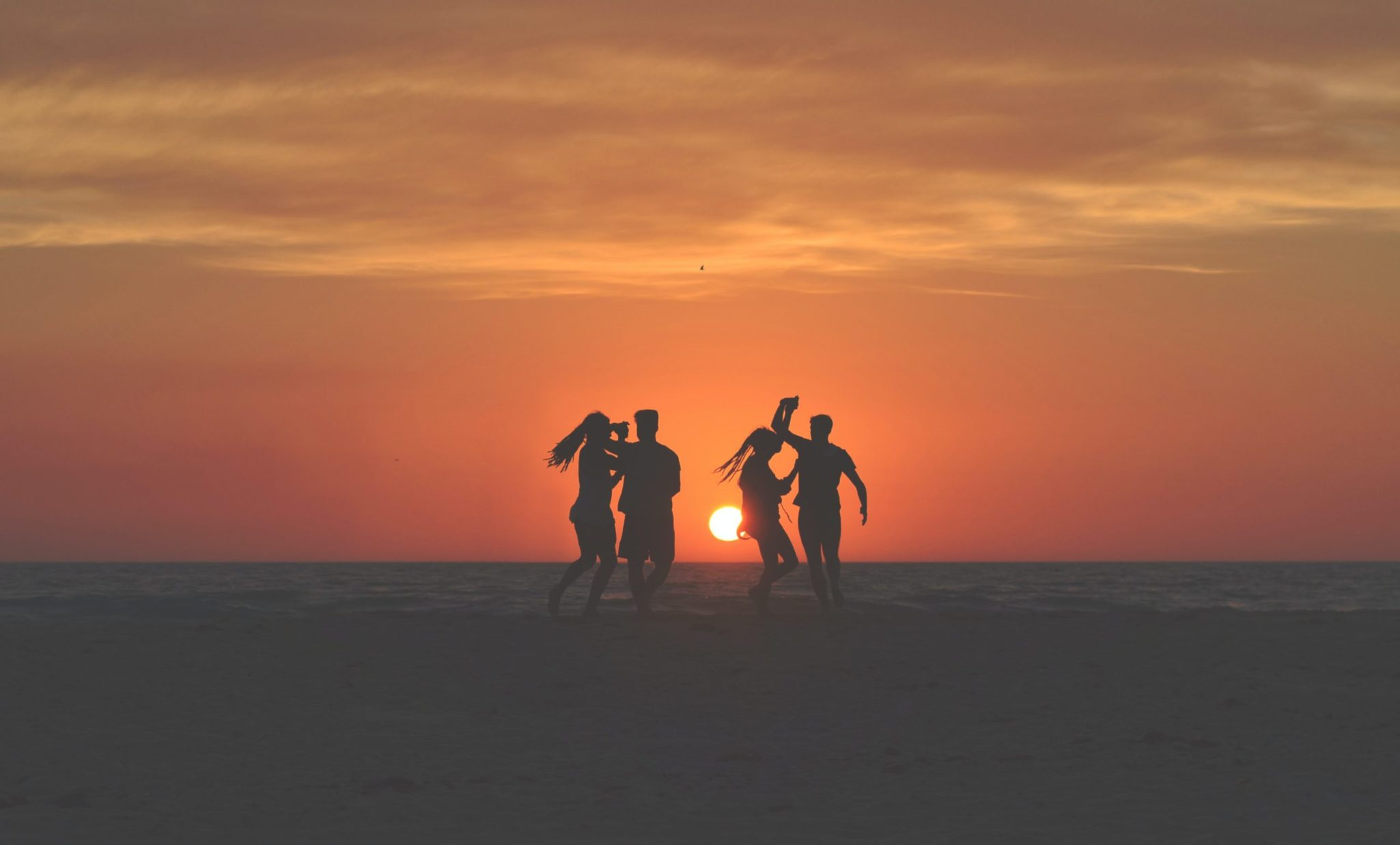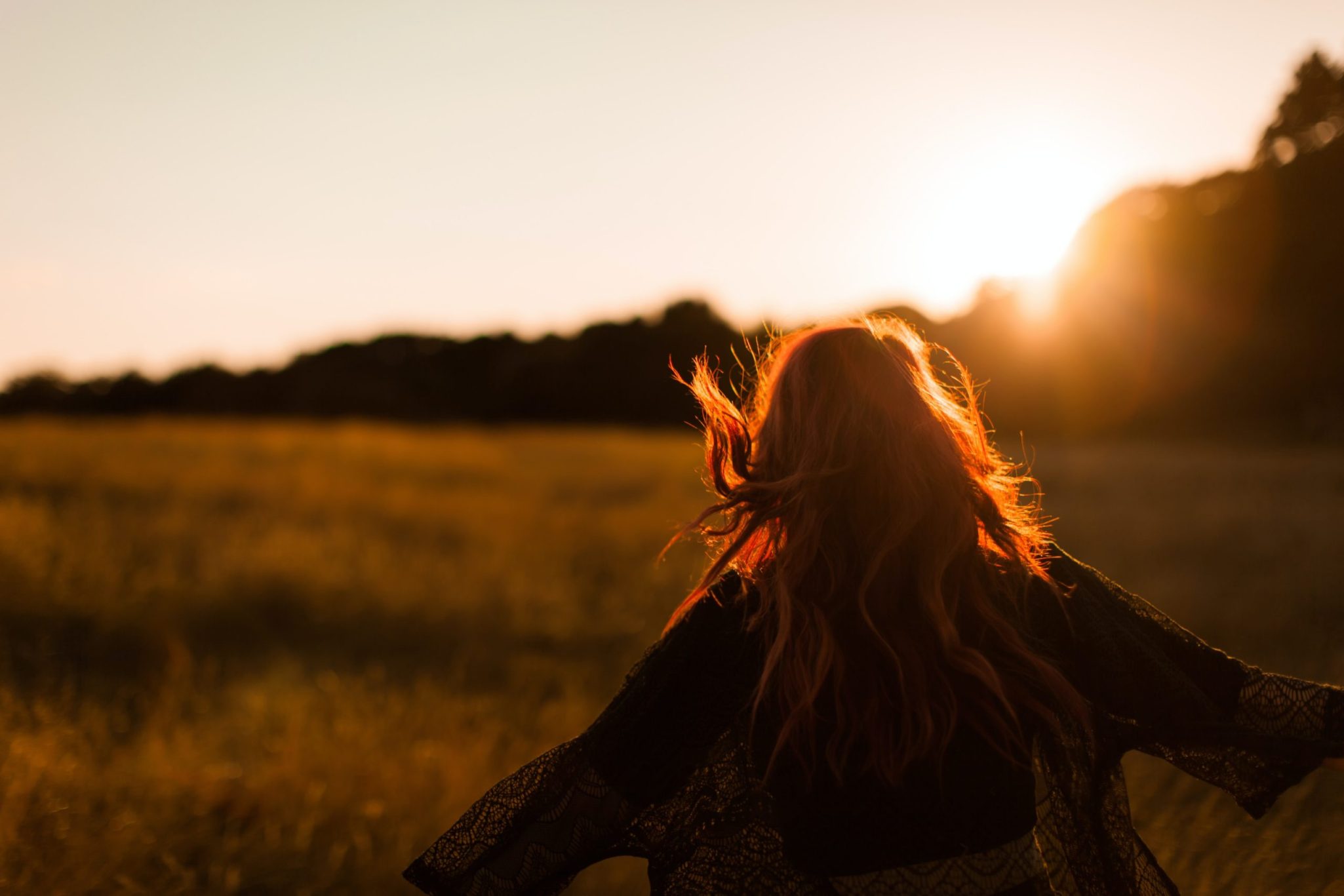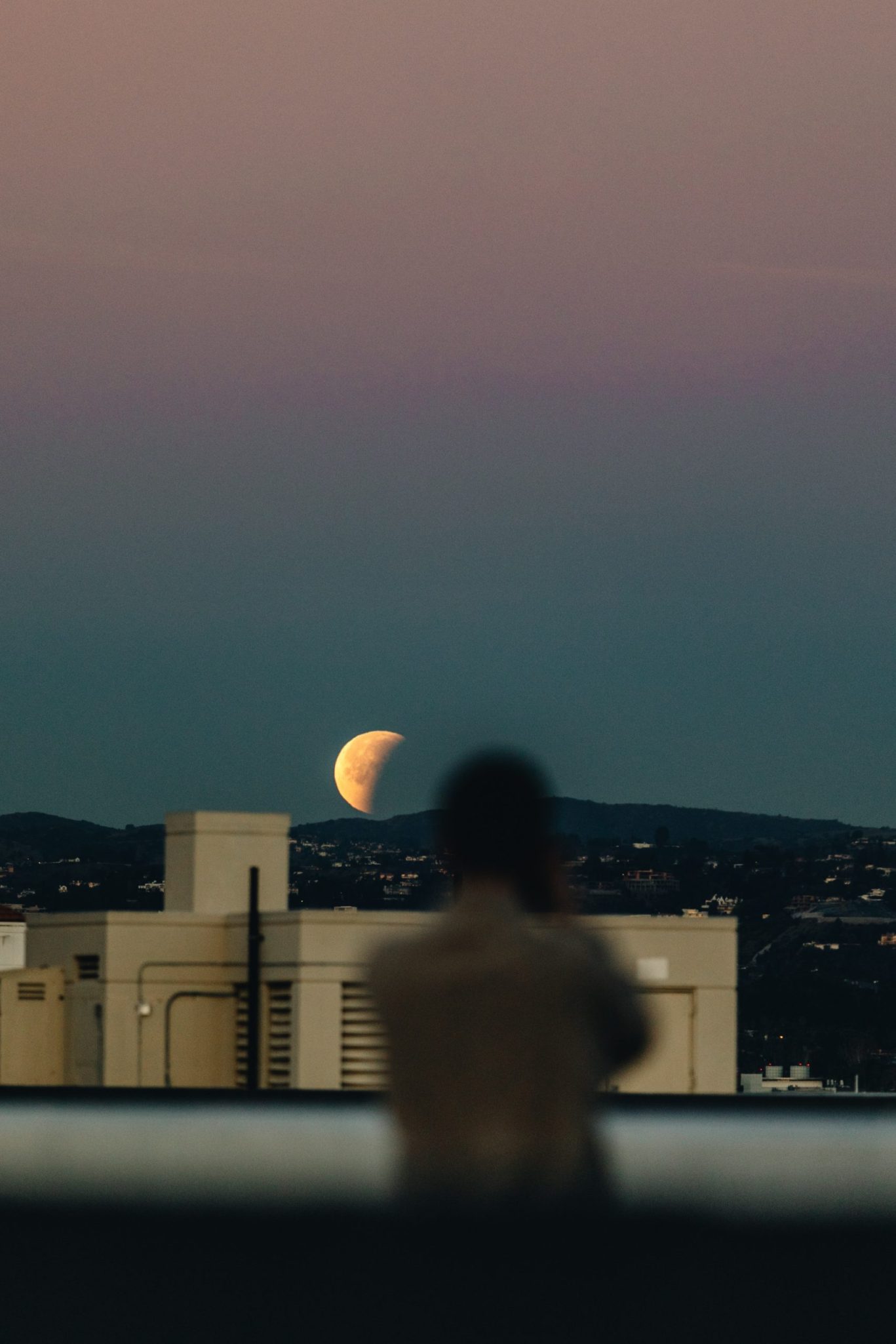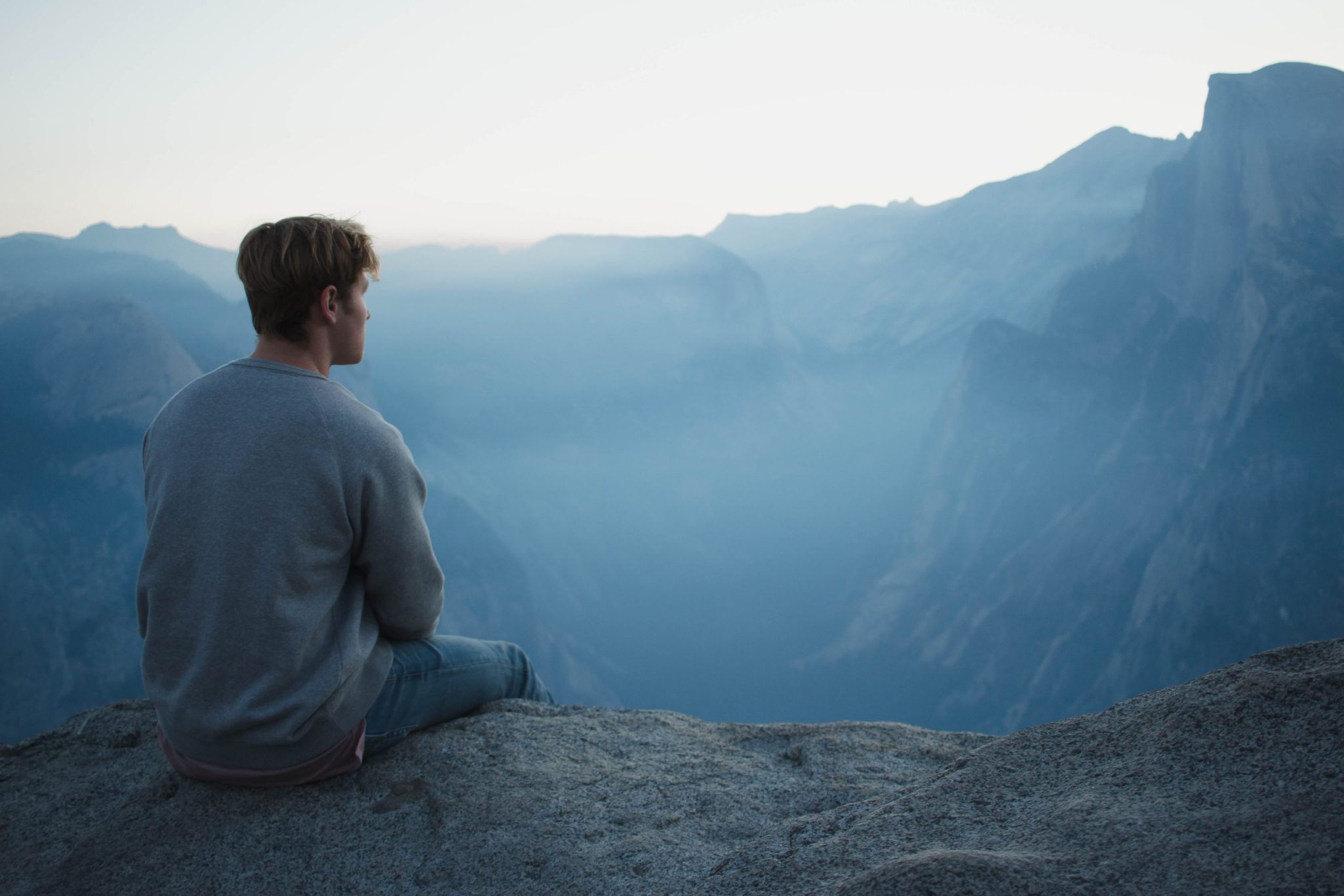 The sun theme talks about the inspiration and motivation to take action on our dream life. Where we go with our Soul nudges and just make the move. Leaving our comfort zones for our highest good. Not being afraid of sharing our light with this world and inspire others with our story.